Friday, August 12th, 2011
Here are some helpful tips for fibromyalgia patients who are tired of physician practice doctors, pharmacists, and urgent care nurses treating them like junkies. Urgent Care Pain Management Treatment: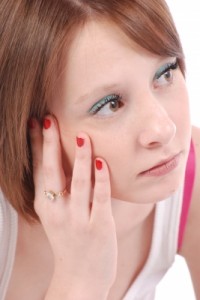 The doctor's out, but the pain is in.  Now what?
Nothing's worse than suffering from severe pain symptoms, and not having anywhere to turn.
Such is a common dilemma for patients of chronic pain, such as fibromyalgia.  Life happens- prescriptions get lost, doctors go on vacation, and mysterious ailments appear out of nowhere.
When you have to go to the emergency room for an "invisible illness," how can you convince doctors that you're not just a narcotics junkie looking for the next high?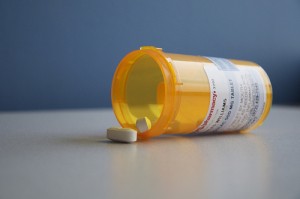 6 tips for getting taken seriously by ER
1- Find a good pain doctor, and stick with him.
Develop a doctor-patient relationship with a physician who specializes in chronic pain; he'll be much more equipped to size up your situation and prescribe treatment.  Plus, you'll have "proof" of your chronic pain diagnosis to show to ER, should you require their services.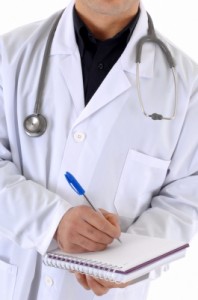 2- Contact your pain doctor.
If you're instructed to go to ER, as many physicians will recommend when they cannot be reached, explain your situation to the ER nurse; that you tried to see your chronic pain specialist, that he was unavailable, and that you were referred to ER.
3- Bring a doctor's note.
It's a good idea to carry a report from your doctor on your person or in your car, complete with diagnosis and updated treatment information.  It will save you from having to explain yourself every time you encounter resistance from pharmacists and ER doctors, in addition to clearing suspicion.
4- Show them your stash.
Keep a supply of pain pill bottles or past prescriptions on hand, and bring them with you to ER; it provides concrete proof of your medical treatment history, and it's easier than having to rely on your own memory.
5- Keep your cool.
Easier said than done, of course.  Narcotics have high street value, and ER doctors are trained to red flag any potential "drug seekers."  Cooperate with the ER staff, avoid losing your temper, and don't start things off by demanding narcotics pain relievers.
6- Go through the motions.
Hopefully, your ER doctor will do a few tests to ascertain your pain level before making his diagnosis.  He should look at your medical records, do a prompt physical, ask you to rate your pain from 1 to 10, and ask you some pertinent questions.   He might also check your heart rate and breathing, to verify your claims.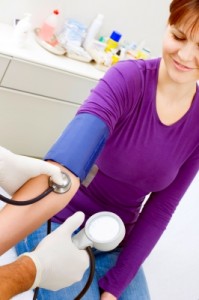 Related reading:
40 Things NOT to say to a Fibromyalgia-Chronic Fatigue Sufferer
Fibromyalgia FAQs- 6 Need-to-Know Fibro Facts
Back Pain Exercises and Fibromyalgia- the Do's and Don'ts
Best Clothes for Fibromyalgia Pain- 6 Helpful Dressing Tips
Sources:
How do you tell a junkie from a person who's in pain?
Visiting the ER for Chronic Pain
Musings of a Dinosaur: Drug Seeking in Primary Care
Images courtesy of FreeDigitalPhotos.net, Charles Williams