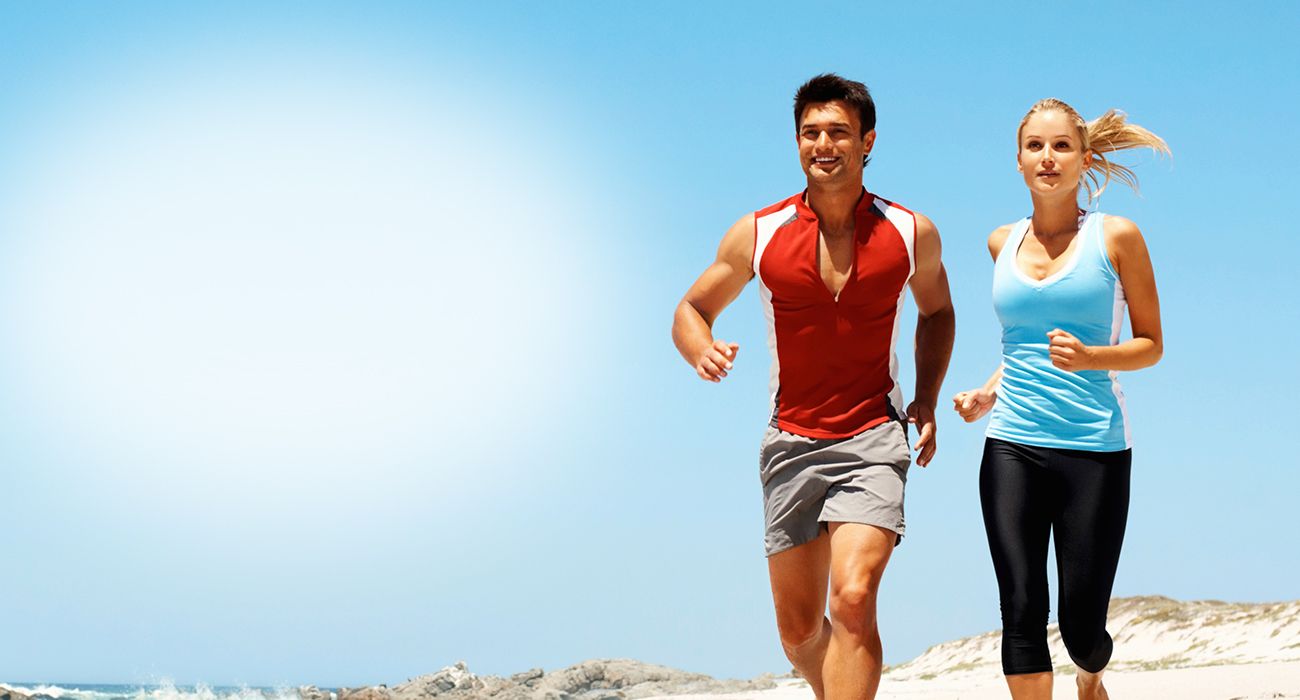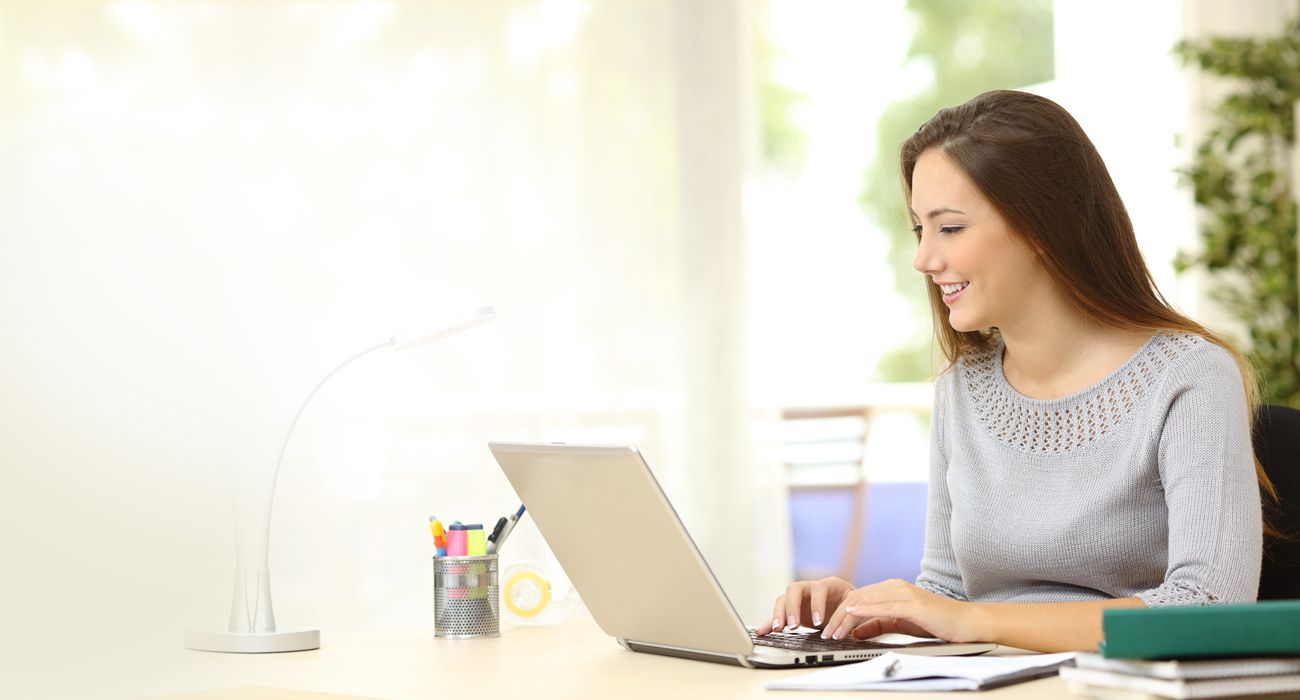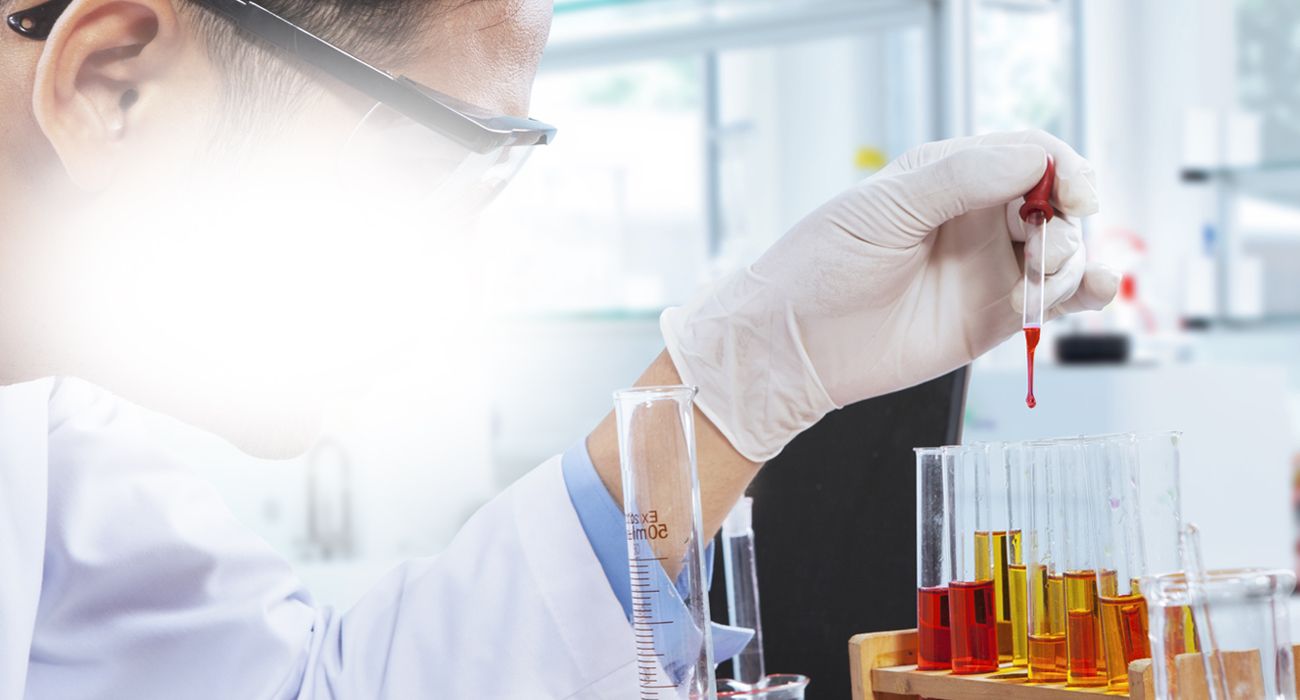 Order Now
B-12 Patch Advantage
Bio-Active Delivery System
B-12 In Its Most
Stable Form
Topical Patch Means
Maximum Absorption
Product Information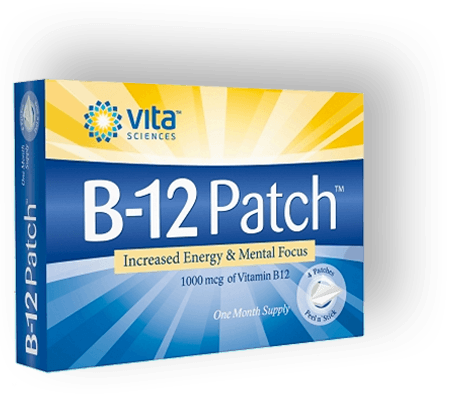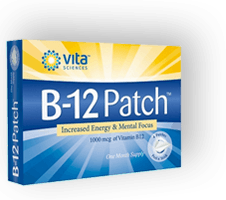 Vita Sciences was the first to research, develop, and market the B12 Patch. The Vitamin B12 Patch is the most trusted original B-12 Patch on the market and is the only one developed by a team of leading scientists in their field.
The B12 Patch incorporates the 'standard' Vitamin B12 molecule, cyanocobalamin (CNCo) similarly used in B-12 injections.
Apply a new B12 Patch to a clean and dry area of the skin behind the ear lobe on the neck or on the inner part of your wrist. Firmly press adhesive side to skin and leave the patch in place for up to 24 hours. A month supply contains 4 patches. One patch is approximately the size of a dime.
About Vitamin B12 Deficiency
Nutritional
Followers of a low protein diet are at risk
for developing severe Vitamin B12
deficiency. The body is able to store
Vitamin B12 for a few years at the most, so
continued abstinence from B12-rich foods
such as beef, liver, shellfish and cheese
increases one's chances of developing a
deficiency of B vitamins.
Hereditary Malabsorption
Syndrome
An antibody called ″the intrinsic factor″ is
crucial for Vitamin B12 utilization, as it
attaches itself to dietary Vitamin B12 and
assists in absorption. The presence of
intrinsic factor is determined by heredity,
and those who are lacking it cannot access
Vitamin B12 naturally from their food
and risk becoming anemic.
Gastrointestinal
Gastric acids are crucial for Vitamin B12
absorption, as they draw Vitamin B12 from
protein sources and aid in its digestion.
Stomach acid production decreases with age,
making senior citizens a high-risk category
for anemia and dementia, along with other
illnesses associated with
Vitamin B12 deficiency.
Read more about the benefits of B12 here:
Research Studies
Swipe to view more studies!
Testimonials
Swipe to view more testimonials!
B12 Patch
5
5
B12 Patch
I used to have very little energy and I was tired all the time. Since taking the B12 Patch for 3 months now I feel like a different person. I feel young again and now I can do many more activities throughout the day all thanks to the B12 Patch.
Mary G. from Portland, Oregon
B12 Patch
5
5
B12 Patch
I have been taking the Vitamin B12 Patch for awhile now. I always wanted to increase my energy levels so I could train at a higher level in my physical workout sessions. It was my trainer who recommended this product. I have more energy now than every before!
Sheryl M. from Madison, Wisconsin
B12 Patch
4
5
B12 Patch
I became a vegan in college. I take many different vitamins on a daily basis. Because of my dietary restrictions I do not get all the proper nutrients that my body needs. I knew that b12 was important. I found out about the B12 Patch. I like the convenience of putting on only one patch!
Mark F. from Seattle, Washington
B12 Patch
5
5
B12 Patch
I am so thrilled I discovered your product! I had a gastric bypass almost 6 years ago. I looked for different solutions. A few months later, I stumbled on your website! After using my third month supply, So far this is the only thing that I have managed to take with regularity… I wish you would look into making other patches. You'd have my business! …..I'd be first in line with my credit card! What a great product! I've turned all my friends and family into customers!
Marisa H. from Sussex, NJ
B12 Patch
5
5
B12 Patch
I have now been using the Vita Sciences Vit B12 Topical Skin Patches for over a year. I just had my annual physical and I feel great. I got so many questions from children in my clinical practice about "what that thing was behind my ear" that I started (about a year ago) wearing it … below my shirt line. Works great there.
Ed C., PhD from Overland Park, Kansas
B12 Patch
5
5
B12 Patch
I had ordered your product this past month and I can't tell you what a difference it has made in my energy level. I was so excited that I just recently ordered another pack. I am usually very skeptical, but it actually works. I will continue to buy your product.
Patricia H.- California
B12 Patch
5
5
B12 Patch
….your patch has been amazing, I am telling everyone about them and what a difference they are making in my life. My daughter just received her first box to try and I recommended them for her husband also! I placed my first order of one box to test out of desperation! For several years my health was so bad I couldn't even cook dinner or anything but lay and sleep in a recliner. We are moving so I had to figure some way to be able to do all the packing myself. Since I've started your patch I'm handling the packing, cooking dinner every night and even baking bread! I also was able to do about 4 months worth of laundry I had been unable to do. I want to thank you for such a quality product it's truly given me my life back!
Bobbie Hudson Penick
B12 Patch
5
5
B12 Patch
I was told about the B12 Patch from a good friend of mine. I was hoping it would work to boost my energy levels and help with my chronic fatigue syndrom. I was always feeling exhausted throughtout the day. Since taking the patch for 4 weeks now I am feeling energized. I am able to take on many more things. I have experienced real improvement thanks to this patch.
Gary S. from Boston, Massachusetts
B12 Patch
5
5
B12 Patch
The B12 Patch rates 10 for me. I took my second patch on Friday and I am feeling more energetic than I have in months. I am 76 and work out at the gym 5 days a week. When I get home all I want to do is rest and nap. But this Saturday, I worked in my yard and got more done than I have in ages. The B12 Patch sure helped me, cant say enough. Thanks.
Robert J. from El Dorado, Kansas
B12 Patch
5
5
B12 Patch
… I ordered a years supply of them, and I am so pleased with these…. I just ordered my second years supply, and will use them as long as they are available. I have told everyone I know who has had gastric bypass surgery about this product, and give motivational encouragement to people I meet that I think would really benefit by having the procedure.
Glenda S. from Gainesville, Florida
B12 Patch
5
5
B12 Patch
Hi, this is Lori Saunders, you may know me as the perky and up beat Bobbie
Jo on Petticoat Junction in the 70's CBS Hit Sitcom.  I am here to tell
you the I am still pretty perky and very up beat and I give much credit to
good eating, exercise, meditation and Now the B-12 Patches….
It really
works…by the way I am a
vegetarian….Try it, it really works…best.
Lori Saunders Bobbie Jo Bradley from Petticoat Junction
B12 Patch
5
5
B12 Patch
I want to give the b12 patch to my doctor and several pharmacies around my home. I ordered 1 month supply and used one patch… and so far they are good. The b12 patch is wonderful. Thank you!!!
Jackie E.
B12 Patch
5
5
B12 Patch
We received the order listed below & the patches are helping my husband so much that we want to double the quantity we will be receiving in the future. Your B12 patches are really helping. Please review our account and let me know how soon you can ship more, as we have been using them a lot more frequently than originally planned, once we found out how much help he was getting from them.
Carol G.
B12 Patch
5
5
B12 Patch
I ordered one box to try. I used my first patch this past Saturday. I am not exaggerating when I say I feel reborn!! I am so happy. Literally within one hour of wearing the B-12 patch, I began to feel better — more like ME, instead of the sick-with-fatigue, dragged-down woman I had become. Thank you, thank you!!
Marilyn P.
B12 Patch
4
5
B12 Patch
…After searching for a B12 product I came across the Vitamin B12 Patch. It is so convenient and easy to use. Just 1 patch a week is enough. I have had amazing improvement… I recommend this product to all.
Cynthia R. from Palm Springs, California
B12 Patch
5
5
B12 Patch
I had gastric bypass surgery six months ago. My doctor told me I needed to be careful. I found out about the B12 Patch online and it has worked out great for me.
Kim W. from Toms River, NJ
Start Feeling Great Today!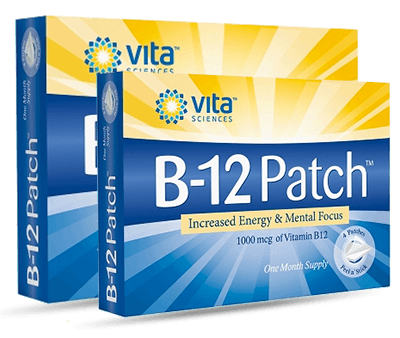 Time Release Vitamin B12 Patch
Vita Sciences Vitamin B12 Patch was developed by leading scientists
in their field. The B12 Patch utilizes BioActive Absorption Technology
and is the only trusted B-12 Patch.

Vita Sciences B-12 Patch provides essential Vitamin B12 in a 10cm sized patch.
This highly stable form of B12 in combination with our specialized
technology delivers B12 at the highest level of effectiveness.

Vita Sciences
Order B12 Patch