We all know that following a healthy vitamin-rich diet is great for your cardio health, immune system health and a healthy complexion. But what about brain health? Here are 10 foods that make you smarter!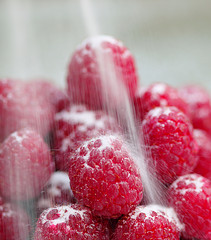 Foods that restore mental clarity, improve memory and maintain a healthy nervous system often contain high doses of vitamin B12.
Conversely, if you don't get enough vitamin B12, you may start to feel sluggish, confused, and forgetful. Several studies have linked vitamin B12 deficiency with short-term memory loss, "brain fog" and age-related dementia.
Below is a list of the top 10 brain foods:
1) Oysters:
Shellfish are excellent brain foods, and some of the richest sources of vitamin B12. Oysters also contain zinc and iron, two ingredients that help with attention and memory retention. Besides oysters, other good B12-rich shellfish delicacies are shrimp, mussels and crab. 
Vitamin B12 for Healthy Hair, Skin and Nails
2) Seafood: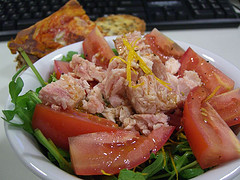 If you don't enjoy shellfish, you might find fresh fish fillets more to your liking, which are also rich sources of brain-boosting vitamin B12 and Omega-3 fatty acids. The best catches for B12 are salmon, tuna and herring. 
B12 Deficiency can really Get on your Nerves
3) Eggs: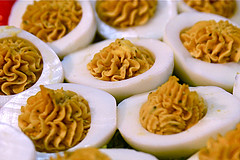 Though eggs have cholesterol, they are also good sources of vitamin B12. Having an egg or two for breakfast will keep your doctor happy and help you maintain healthy brain mass.
Don't be tempted to throw out the egg yolks, either; they contain choline, an essential ingredient for producing healthy brain cells.  
Avoiding Vitamin B12 Deficiency while Breast Feeding
4) Leafy greens: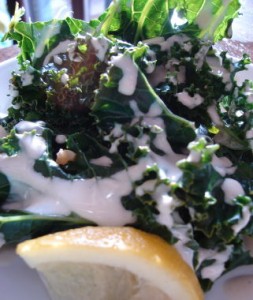 Dark green salads such as spinach and cabbage are high in vitamin B6, folate and iron, all of which are essential for producing red blood cells, supporting cardiovascular health, and maintaining cognitive integrity. 
8 Rockin' Meatless Grill Recipes for Memorial's Day
5) Curry:
Indian curries contain turmeric, a bright yellow spice that owes its antioxidant properties to curcumin.
Scientists believe that turmeric spices are healthful for the brain, heart, and insulin response.
Feed your Brain Something You'll never Forget
6)  Berries: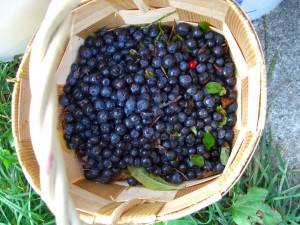 Black, red and blue-skinned berries are powerful antioxidants that fight free radicals and maintain a healthy response to inflammation.
Additionally, berries such as raspberries, blackberries, blueberries and strawberries contain flavonoids, an ingredient that enhances memory skills.
7) Nuts and seeds: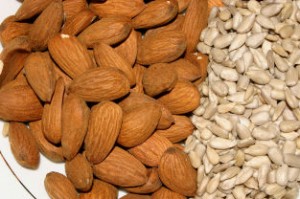 Whole, raw, unprocessed nuts and seeds contain essential nutrients such as Omega-3 and Omega-6 fatty acids, folate, vitamin E, and vitamin B6; these are excellent for cognitive functioning, boosting memory and balancing the mood.
Eaten in moderation, all species of nuts and seeds are healthful, such as almonds, cashews, Brazil nuts, pumpkin seeds, sesame seeds and sunflower seeds.  
6 Great Diets for Autistic Children
8) Tea: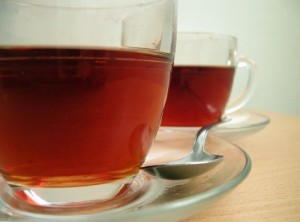 The ancient Chinese have always held that sipping steaming mugs of green or black tea throughout the day improves mental clarity and fights fatigue. Today, we attribute the benefits of tea leaves to catechins, a chemical which is valued for its ability to support brain functioning. 
10 Most Tempting Vegan Ice Cream Recipes
9) Whole grains: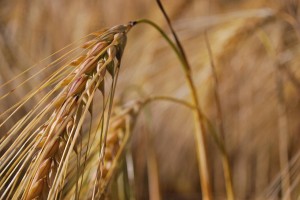 Wheat germ, bran, brown rice, oats and barley are all high in folate, which help the brain by improving blood flow. They are also high in vitamin B6, which is also helpful for maintaining memory retention in people with dementia. B12 Deficiency: Don't Ignore the Symptoms
10) Cocoa: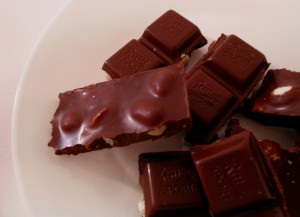 Ground cocoa is high in antioxidants, which are essential for brain health. Avoid fatty milk chocolate in favor of extra dark, 99% cocoa-rich bars, such as Lindt Excellence.
Also read:
Boost Energy Now! 20 Practical Tips for Fighting Fatigue
Sources: