Are you stuck in a weight loss plateau?  Get inspired- check out the best websites and blogs for nutrition facts, exercise tips, and healthy living advice. Here are 10 websites that motivate you to live healthy!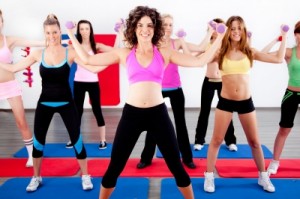 Calling all women- moms, chicks, sisters, divas, and teens:
Summer's about over, and you're probably heaving a sigh of relief to yourself.  Why?  Because the pressure to look awesome in a bikini is almost at an end, to be filed away somewhere in the back of your mind for next year.  With fall comes the addition of more layers of clothing- scarves, cardigans, trousers, tops that cover your belly.  Who's going to notice if you pack on a few extra pounds?  Might as well take a break, relax, and live a little.  Right?
Nope.  Now, more than ever, it is important to try to stay on the healthy living wagon, no matter how often it tries to throw you off.
Prepare for a storm of gastronomic proportions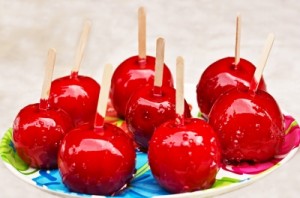 Whether you've already reached your goal weight, started a new weight loss plan, or just committed yourself to eating healthier, now is the best time to gather ammunition and supplies.
That's right, there's a storm headed in your direction, only instead of natural disasters, the chaos it spreads it the kind that zaps your willpower, energy, mental focus, self-esteem, decision-making abilities, and determination to live healthy.
Back-to-school orientation buffets
Halloween candies, cakes, and ice cream treats
Thanksgiving , the mother of all food-fests
Pie season
Christmas, Hanukkah, and New Years- food, food, and more food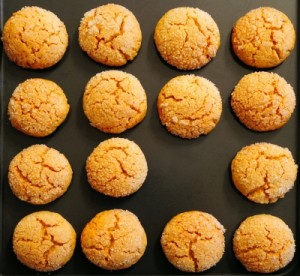 Where do you get your inspiration?
Joining a weight loss group such as Weight Watchers, Jenny Craig, or eDiets is one of the best ways to stay motivated, but let's face it: we can't all afford the membership fees.
Thankfully, Mamavation, an excellent online support group for fit moms (and all gals, really), has composed a list of the 50 Most Inspirational Healthy Tweeps. These blogs by women (and a few men) fall into many categories- registered dietitians, healthy homemakers, fitness gurus, whole-foods foodies, and many ex-morbidly obese dieters.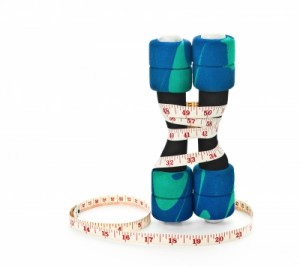 Here are ten of the most inspirational health blogs
InspiredRD – Dietician, crafter, and cook, Alysa also writes about gluten-free living.  Great recipes, gorgeous photography.
Carrots'n'Cake– Fun blog from Tina Haupert, who also blogs her weight loss success on Health.com.
fANNEtastic food–  Anne P. is a dietician/photographer who studied in Europe, but now lives back in the States.  She motivates you to keep your momentum up, stick with the program, and enjoy living healthy.
Healthy Tipping Point–  Caitlin Boyle from North Carolina discusses fitness, recipes, and her two cute dogs.  Not to mention some great wedding pics.
Skinny Emmie– "Skinny Emmie" lost over one hundred pounds, and she's still chugging along down the scale.  Drop in, and partake of her no-nonsense wisdom, bare-boned honesty, and infectious optimism.
MizFit Online– "Quirky" is the word for Carla Birnberg's health blog.  The award-winning writer infuses her upbeat sense of humor into this anything-but-boring fitness web log.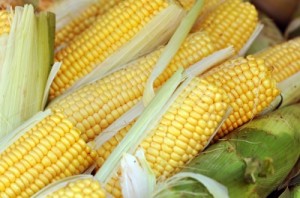 The Anti Jared– Remember Jared, who lost more than 200 pounds, by eating Subway sandwiches?  Well, this isn't him.  Tony also lost 200 pounds, but he did it by joining Weight Watchers, learning how to cook healthy, nutritious meals, and (must I say it?) exercising.
Fitness Cheerleader–  Janice Smith is your weight loss advocate, sharing tools, recipes, interesting articles, and yes, her unending enthusiasm!
Kris M Beal–  "Krazy Kris" talks about healthy living, eating, and living green, with a little bit of humor on the side.
Prior Fat Girl Jen was a fat girl, just like anybody else, until she got up her gumption to lose over 100 pounds.  It wasn't easy.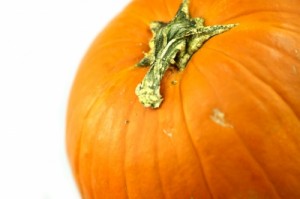 Related reading:
Who're you Fat Talking About? 5 Steps to Better Body Image
Boost Weight Loss- Snack on These 6 Yummy Treats
Post Gastric Bypass- 5 Tips for Keeping the Weight Off
Happy Ten Billionth, iTunes: Apple's 10 Best Health and Medical Apps
Sources:
50 Most Inspirational Healthy Tweeps
Images courtesy of FreeDigitalPhotos.net