Looking for advice on parenting children with Crohn's disease? Here are some great blogs, forums and recipe sites for IBD sufferers.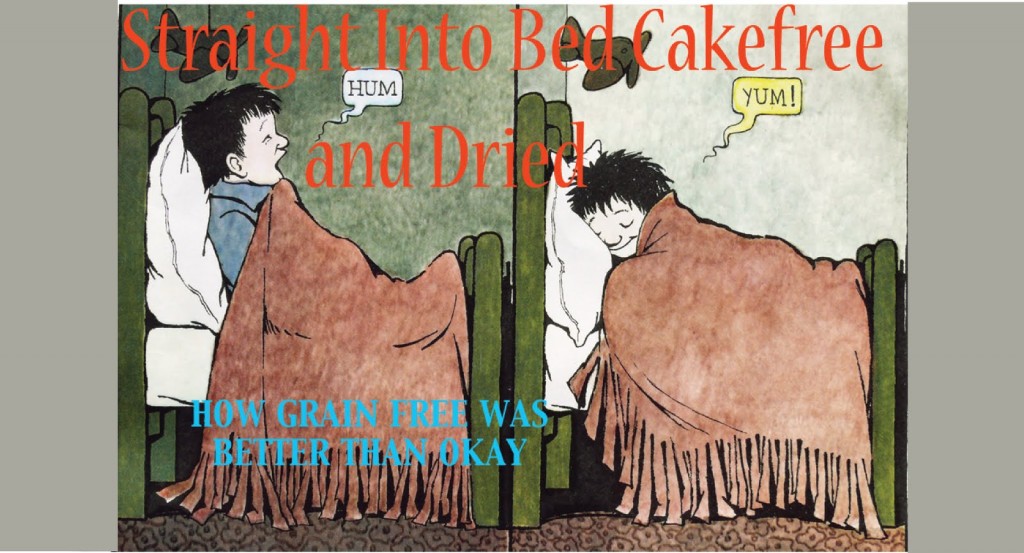 Crohn's Disease is an inflammatory bowel disease (IBD) that causes inflammation in your digestive system.  Symptoms of Crohn's disease are painful, embarrassing and sometimes life-threatening:
Severe stomach cramps
Chronic watery diarrhea
Bloody stools
Ulcer
Loss of appetite
Fever
Arthritis
Fatigue
Delayed growth
Vitamin B12 deficiency
Crohn's Disease: What You Can Do about it Now
One of the best ways to treat IBD is to follow a diet plan that alleviates most of the symptoms. There are many food ingredients that are associated with increased Crohn's disease symptoms: dairy, gluten, sugar, and grains, for example.
The gluten-free diet excludes all food items that contain gluten, a protein found in grains such as wheat, barley, rye, oats and others.
The casein-free diet eliminates the specific protein that occurs naturally in milk, while the dairy-free diet rules out all dairy products as a whole.
The  Specific Carbohydrate Diet eliminates certain carbohydrates and encourages eating more meat, nuts, eggs, and vegetables. The Gut and Psychology Syndrome (GAPS) diet involves reducing complex carbohydrates, processed foods, gluten, and sugar.
6 Great Diets for Autistic Children
Below is a list of 101 helpful sites and blogs for adults, teens and children with Crohn's disease and colitis.
Casein-Free CF
Dairy-Free  DF
Gluten-Free  GF
Gut and Psychology Syndrome GAP
Specific Carbohydrate Diet SCD
Sugar-Free  SF
Beths Blog SCD
ComfyTummy SCD
Crohn's Disease Center (WebMD)
Crohn's disease: Lifestyle and home remedies (MayoClinic)
Crohn's Disease/Ulcerative Colitis Mommies Baby Center
GAPS Diet GAP
GAPS Guide GAP
IBD and Me Activity Book (PDF)
IBD U – A site for older teens with IBD transitioning into college, work and adult healthcare
Jpouch Life: Stories of Colitis, Crohn's, IBD, Ostomy, Ileostomy & J-Pouch Surgery from around the world
Kat's Food Blog SCD
Let's Talk Crohn's and other GI Issues (Facebook)
LEXIE'S KITCHEN CF–GF
Miss Dropsie DF–GF
Pete Learns All About Crohns & Colitis Comic Book (PDF)
Ramble On SCD
The SCD Girl SCD
SCD Lifestyle SCD
The Spunky Coconut CF–GF–SF
Z's Cup Of Tea GF–SCD
Also read:
On the Run with Crohn's? 6 Ways to Ease Public Restroom Anxiety
Natural Treatments for the Symptoms of Crohn's Disease