To manage Crohn's disease, it's important to assemble a group of essential items that help with symptoms of stomach cramps, indigestion, and frequent diarrhea.  On Amazon, you can find thousands of vitamins, personal care items, and informational resources that aid people with Inflammatory Bowel Disease (IBD). Whether you're looking for a good ice pack for hemorrhoids or a travel bidet for Crohn's flare-ups, you'll find these items amazingly helpful.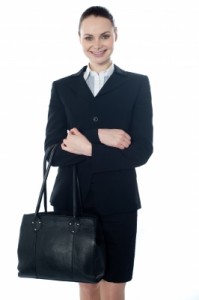 Gastrointestinal Surgery for Crohn's (IBD) and B12 Warnings
If you're taking plenty of extra vitamin B12 as part of your Crohn's disease survival plan, then great! In addition to preventing vitamin B12 deficiency, your IBD prevention and management plan should include some of the following indispensable health tools.
Washmate Portable Bidet in a Bottle (300 ml)
Keep yourself clean at work, while out to eat, or on-the-go. What makes this product especially helpful is the small packaging- you can discreetly slip this into your purse or laptop bag without attracting attention on the way to the bathroom. This is a must for all people who suffer from chronic Crohn's disease.  Order on Amazon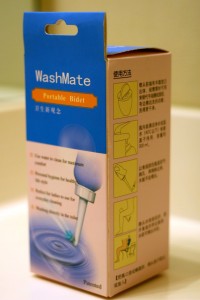 What customers say about this: " It fits comfortably in one hand, and it holds more than enough water to clean you up very well… it makes washing up at the commode SO EASY, especially if your abdominal mobility is jeopardized. This is super helpful!"
Drip Drop Hydration 4 Powder Packs
Dehydration is one of the most debilitating ailments that result from GI illnesses that cause frequent episodes of diarrhea and vomiting. These hydration powder packets are easy to use, taste great, and are safe for adults and children alike. Order on Amazon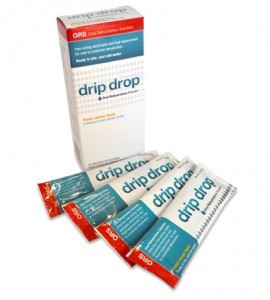 What customers said about this: "My children never would tolerate Pedialyte but they seem to like the taste of Drip Drop (it tastes like lemonade)"
Florastor Maximum Strength 250 Mg Capsules
Maintain a healthy balance of intestinal flora by taking these essential probiotic supplements.  This is useful for sustaining digestive health and preventing gastrointestinal damage associated with chronic diarrhea, ulcers, and acid reflux from GERD or Crohn's disease.  Order on Amazon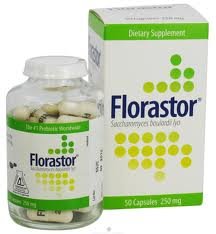 What customers said about this: "Out of desperation I began trying probiotics. Within just a few days my heartburn was completely gone. I've been taking Florastor daily for almost a year now, and feel great."
BodySport Ring Cushion
Give yourself a comfortable seat when your bottom really hurts. This pillow for your behind conforms easily, is washable, and will fit in most car seats or chairs. People like this because of its discreet design. This is great for relieving pain from hemorrhoids, coccyx injuries, colitis, or Crohn's flare-ups. Order on Amazon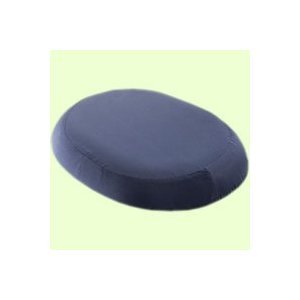 What customers said about this: "The red rubber and clear vinyl donuts scream 'Hey everyone, I'm having trouble with my bottom.' The BodySport Products Donut Cushion is by the most comfortable, durable and discreet."
Your turn!
Do you suffer from Crohn's? What helpful tools would you add to this IBD survival kit?
Do you have any questions or suggestions?  Please leave your comments below.
Share with your friends!
If you found this article helpful, then please share with your friends, family, and coworkers by email, Facebook, or Google+.
Like this? Read more:
IBD or IBS- What's the Difference in a Tummy Ache?
Crohn's- 9 Irritable Bowel Disease (IBD) Myths to Ignore
7 Natural Remedies for Inflammatory Bowel Disease (IBD)