Gastric Bypass Workouts– Lose Belly Fat! After having weight loss surgery, bariatric patients must follow an exercise program to keep losing weight and maintain weight loss.  Here are 13 reasons why…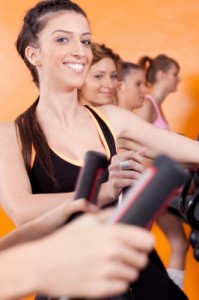 Post Bariatric Surgery- Dust off your Running Shoes
Gastric bypass surgery is gaining in popularity, and it's easy to see why.  Morbid obesity is one of the leading causes of death, and for many who weigh over four-hundred pounds, joining a health club just isn't going to cut it.  Weight loss surgery, including gastric bypass, banding, and gastric sleeve, offers people who suffer with obesity a new lease on life, provided they follow a bariatric surgery diet and adopt a post-surgery approved exercise program.
Weight Loss Surgery: What 50 Post-Op Patients have to Say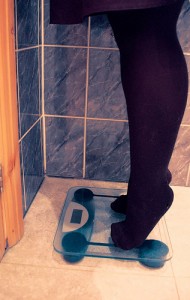 After Gastric Bypass Surgery, but Before Picking up the Dumbbells
Consult your bariatric surgeon before starting a new workout regimen.  It's important to allow proper time for your stomach muscles to recuperate before trying to strengthen your abdominal muscles.
Drink plenty of water before and after exercise, in addition to between meals.
Don't reward yourself by eating high-calorie foods.  Follow a healthy, balanced diet for gastric bypass patients while including fitness into your lifestyle.
Don't get discouraged if you miss a workout, or even more than a few; jump right back on the weight loss bandwagon!
Be realistic about your exercise goals.  Start small, and slowly build strength and stamina.
10 Mistakes Gastric Bypass Patients Often Make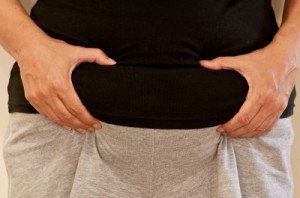 13 Benefits of Exercising Post Weight Loss Surgery
Strength training increases lean muscle, which in turn boosts your fat-burning metabolism
Following a fitness program is crucial for maximum weight loss
Stronger muscles mean more energy, and less back aches
Firm muscle tone reduces flabby skin, tightens tummy muscles after bariatric surgery
Improves flexibility of the joints
Strengthens your bones
Every day physical activities become easier to accomplish
Promotes healthier skin
Boosts immune system
Triggers mood-elevating endorphins
With increased weight loss and toned muscles, improves self-esteem and confidence
Relieves stress, anxiety, nervousness, depression, and panic disorder
Improves quality of life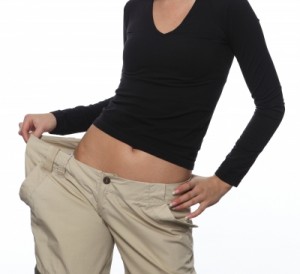 Related reading:
Post Gastric Bypass- 5 Tips for Keeping the Weight Off
Tired of getting Dumped? 4 Ways to avoid Gastric Bypass Dumping.
Sources:
Physical Activity After Bariatric Surgery Improves Weight Loss, Quality Of Life
After gastric bypass surgery, are there specific exercise precautions I should take?
Bariatric Surgery- Obese people can exercise after bariatric surgery – Los Angeles Times
Strengthening Abdominal Muscles – Tips on Strengthening Abdominal Muscles After Surgery
Images courtesy of FreeDigitalPhotos.net, mini true, dospaz