You might not realize this, but your prescription medications could be giving you vitamin B12 deficiency; certain drugs drain B12 from your system and prevent you from absorbing vitamin B12- cobalamin– naturally from food sources.  If you currently take any of the following medications, then you could be at risk for severe neurological damage.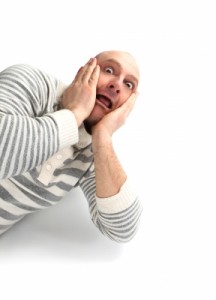 Who is at risk for getting vitamin B12 deficiency?
Vitamin B12 is a water-soluble vitamin that occurs naturally in most animal protein sources; beef, chicken, turkey, fish, shellfish, mussels, eggs, milk, cheese, and yogurt are all rich in this essential B vitamin.  Unless you follow a vegan diet, you probably ingest sufficient amounts of B12.
However, there are certain conditions, demographics, and lifestyle choices that can inhibit your body's ability to absorb vitamin B12, regardless of how many hamburgers you eat.  They are:
Being among the elderly
Suffering from gastrointestinal disease, such as Celiac, Crohn's, or Irritable Bowel Syndrome (IBS)
Submitting to bariatric surgery
Lacking the ability to produce intrinsic factor, a hormone that aids in vitamin B12 absorption
Suffering from fibromyalgia, or other autoimmune diseases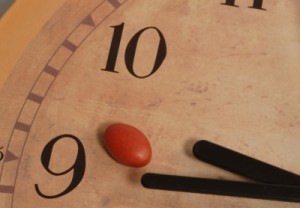 Here's Your Brain on B12 Deficiency- Memory Loss and Aging
Which medications deplete vitamin B12 levels?
Certain medications may prevent your body from digesting vitamin B12– heartburn drugs, for example.  If you experience symptoms such as chronic fatigue, memory loss, depression, brain fog, tingling or prickly sensations in your hands and feet, or altered sense of taste, you might have depleted your stores of vitamin B12.  The only way to be certain is to get your vitamin B12 levels checked with a blood screening.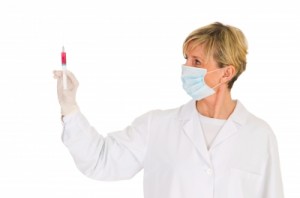 The following prescription drugs drain vitamin B12:
Anti-inflammatory medications
Beclomethasone
Budesonide
Dexamethasone
Fluticasone
Hydrocortisone
Methylprednisolone
Mometasone Furoate
Prednisone
Triamcinolone
Antibiotic medications
Aminoglycosides
Cephalosporin
Chloramphenicol
Macrolides
Penicillin Derivatives
Quinolones
Sulfa drugs
Tetracycline Derivatives
Anticonvulsant medications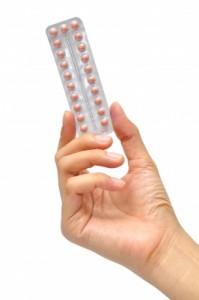 Birth control medications
Ethinyl Estradiol and Desogestrel
Ethinyl Estradiol and Levonorgestrel
Ethinyl Estradiol and Norethindrone
Ethinyl Estradiol and Norgestimate
Cholesterol lowering medications
Cholestyramine
Colestipol
Diabetes medications
Gout medications
Heart medications
Proton pump inhibitors- heartburn drugs
Ulcer medications
Cimetidine
Famotidine
Nizatidine
Ranitidine Bismuth Citrate
Ranitidine Hydrochloride
Read more about preventing vitamin B12 deficiency:
Low B12 means Low Thyroid- Hypothyroidism and B12 Deficiency
Sources:
Drugs that Deplete: Vitamin B12 (Cobalamin)
Dietary Supplement Fact Sheet: Vitamin B12
Image credits, from top: