Can eating beans prevent premature hair loss? You Bet! Here are some healthy diet tips to stop thinning hair!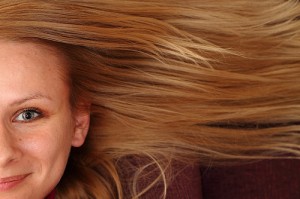 Ever look down after taking a hot shower, and see a giant mop-worthy clump of your own hair clinging to the drain cover?
Relax- it happens to everybody.  Just be glad you noticed now, and not after spending a fortune on Rogaine, and other expensive hair loss remedies.
With a few simple changes to your diet, you can effectively turn back the aging process; at least as far as your hair health is concerned.
Including nutritious foods that contain vitamin B12, iron, and zinc will keep your hair lively, lush, and most importantly of all, present.
Here are five essential foods for  your hair:
Lean protein
One of the best nutrients for keeping a full head of hair is vitamin B12, which also extends your natural hair color.  Weak nails, sallow skin, and thinning hair are all evidence of vitamin B12 deficiency, in addition to fatigue, memory loss, and tingling in the hands and feet.  To avoid becoming deficient in vitamin B12, include plenty of lean protein in your diet.  Cottage cheese, fish, and lean cuts of beef are excellent sources of B12 that also boost hair growth.  Other great choices are eggs, chicken, and lamb.  If you follow a vegan diet, then you should take vitamin B12 supplements to avoid low B12 levels.
See On Becoming Vegan: Avoiding Vitamin B12 Deficiency and Others.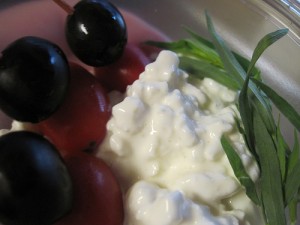 Iron
Iron is essential for producing oxygen-toting hemoglobin, making it a necessary ally for healthy hair, skin, and nails.
Dried fruits such as raisins, dates, and figs are dynamic sources of iron, in addition to tofu, dark leafy greens, and iron-fortified cereals.
For maximum absorption, pair iron-rich foods with vitamin C.  Think spinach salad with chopped strawberries, or date-nut shakes with Mandarin orange segments.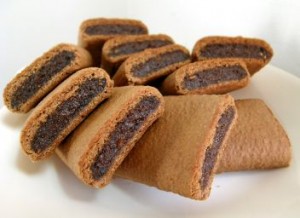 Zinc
Zinc deficiency is a common cause of male pattern premature baldness.  Zinc is essential for cellular regeneration, maintaining balanced hormone levels, and keeping your hair follicles strong- all of which significantly affect your hair growth.
Oysters are rich in iron, zinc, and vitamin B12, making it an optimal choice for healthy hair.  Other seafood dishes that have zinc are shrimp and clams.
Don't like fish?  Meat, poultry, and nuts are also rich in zinc.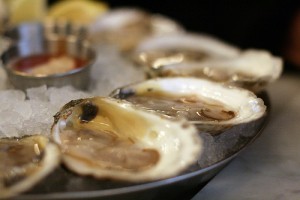 Omega-3 fatty acids
Omega-3s are healthy for the skin of your scalp, in addition to promoting hair growth.  Doctors often prescribe omega-3 oils to help boost hair growth following chemotherapy.
Flax seed is high in omega-3 fats and iron.  Sprinkle ground flaxseeds on salads and yogurt for a healthy boost of nutrients with a nutty flavor.  Salmon is also full of omega-3s; if you like canned salmon, choose the bone-in variety for extra calcium.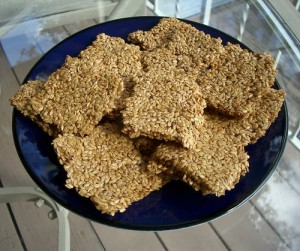 Silica
Silica is a nutrient that is essential for properly absorbing vitamins and minerals from food.  To benefit fully from foods that boost hair growth, you should include foods that contain silica.
Bean sprouts top the list as the most silica-rich foods.  Other selections with silica are cucumbers, bell peppers, and potatoes.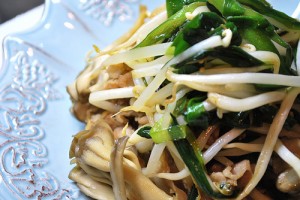 Related reading:
Ten Bites to Better Brain Power
7 Commandments for Taming Frizzy Hair
Vitamin B12 for Healthy Hair, Skin and Nails
Sources:
Foods That Prevent Hair Loss – FoxNews.com
How to slow or reverse hair loss with a healthy diet and nutritional supplements