Avoid Weight Gain post Bariatric Surgery: If you've had gastric bypass surgery, then the road to permanent weight loss depends on your willingness to stick to these five basic rules.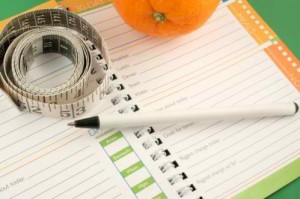 Whether you've had gastric bypass surgery, or if you're just considering your weight loss surgery options, it's important to stay informed.
Bariatric surgery is no "magic ticket" to a slimmer body.  In addition to the complications that could arise, keeping the weight off after surgery can be tougher than you might realize.
Post-op patients continue to struggle with cravings, binges, and resistance to exercise, in addition to new, unpredictable dilemmas, such as battling with confusing emotions and the need for additional surgery.  Bariatric surgery patients who don't prepare themselves in advance for their change in lifestyle are at risk of weight gain.
Below are five helpful weight loss tips for avoiding weight gain after gastric bypass surgery:
1) Deal with your food addiction, now.
Your relationship with food will change after bariatric surgery, but not by much.
You won't be able to eat as much as you used to, but you will still have cravings for certain unhealthy foods.  Now, more than ever, you must learn how to identify food triggers.
If you start having uncontrollable food urges, consult in your bariatric surgeon for advice.
2) Start losing weight before the surgery.
According to research, your chances of keeping the weight off after bariatric surgery are significantly higher if you have less to lose.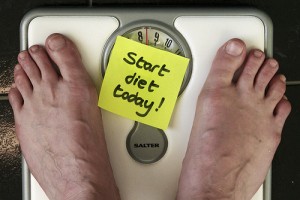 10 Mistakes Gastric Bypass Patients Often Make
3) Follow the doctor's orders.
In the beginning, it's easy to listen to what the doctor said.  You're fresh and determined, steady as a rock, and excited about the prospect of watching the excess fat melt off your body.
But what about after the honeymoon?  Often, weight-loss surgery recipients reach a point where they lose their momentum, and it's at that stage that you must be most vigilant.
Stick to your doctor's diet plan, exercise daily, track your eating habits in a food diary, and drink plenty of fluids between meals.
4) Don't leave your doctor in the dark.
Think of your bariatric surgeon as your partner in permanent weight loss.  Consult in him about any emotional changes that you are going through, with regard to your body image.
5) Get support.
Don't do this alone.  Numerous support groups, online forums, weight loss groups, and nutritional counseling centers can help you reach your weight loss goals and persevere through the dry spells.
If you start having cravings for alcohol or drugs, confide in a therapist, in addition to your bariatric doctor.  Know that you are not alone.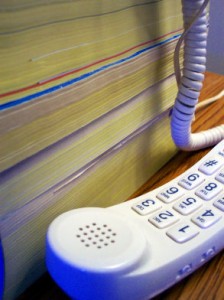 Related reading:
Tired of getting Dumped? 4 Ways to avoid Gastric Bypass Dumping.
Teens and Weight Loss Surgery: Worth the Risk?
Weight Loss Surgery: What 50 Post-Op Patients have to Say
Study: Gastric Bypass as a Cure for Diabetes?
Sources:
Weight Gain After Gastric Bypass Surgery
Weight Gain After Short- and Long-Limb Gastric Bypass in Patients Followed for Longer Than 10 Years
How to Deal With Weight Gain After Gastric Bypass Surgery
Images: