Autism Speaks cites best US Cities: An autism community of over 800 partook in a new online survey led by Autism Speaks, proving that the best places to live with autistic children are in the metro.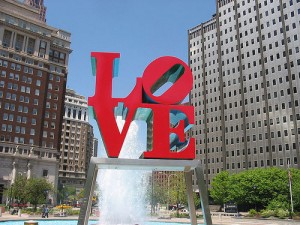 Metropolitan areas are most autism-friendly
You might think you live in one of the best cities for autistic children, but it only became official recently, when one of the country's most famous (and controversial) autism advocacy groups revealed the findings of a recent online poll.
Conducted through Survey Monkey, families in 48 states and the District of Columbia who utilize services for their autistic children gave their two cents, anonymously telling it like it is.
Support for Parents of Autistic Children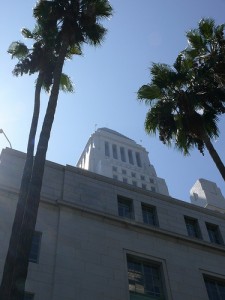 Deciding factors
Here are the deciding factors that influenced their vote on the best…and worst areas for children with autism:
Availability of services and resources
Hands down, what matters most to parents of children with autism spectrum disorder (ASD) is a selection of autism programs, such as Applied Behavior Analysis (ABA), The Education of Autistic and Related Communication Handicapped Children (TEACCH), and Developmental, Individual-Difference, Relationship-Based (DIR)
Satisfaction with the educational services
The ability of a learning program to mainstream autistic children into regular public school classrooms, provide a safe, enriching environment, and raise their IQ level was a point of contentment among most parents.
Distance from extracurricular programs
Parents who had to drive a long time in order to access after-school and weekend therapies, counseling services, or medical clinics for autism were the most dissatisfied with their living areas.  Among the worst overall states listed were Texas, Virginia, Tennessee, Ohio, Florida, Michigan, and California.
Special Needs for Special Pets: Animal Therapy Success Stories
Flexible work schedule:
Employers in metropolitan areas tend to most accommodating to parents of autistic children, particularly when work timetables sometimes conflict with their parental duties.
Access to medical services
Parents feel better knowing that quality medical care is within the vicinity, where mothers who had to drive an hour into town for a doctor appointment tended to be the most disgruntled.
Family fun time is a vital, therapeutic part of every child's life, including children on the autism spectrum.  Large cities have more opportunities for autism-friendly outings, such as sensory-friendly movie showings, public pools, children's libraries, and handicapped parks.
6 Great Diets for Autistic Children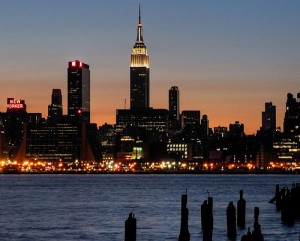 And the 10 best American cities to live in with autistic children are:
New York
Los Angeles
Chicago
Cleveland
Philadelphia
Boston
New Jersey
Minneapolis/St. Paul
Seattle
Milwaukee
10 Fun, Easy and Cheap Summer Activities for Autistic Kids
Related reading:
Celebrities for Autism Awareness Month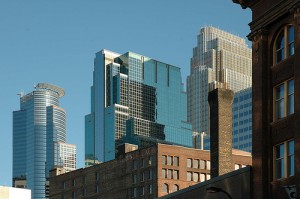 Sources:
Lovaas Blog – ABA Treatment for Children with Autism  – Lovaas
Best States with Services for Autism
The 10 Best Places to Live if You have Autism
'Best' Places to Live With Autism All in Major Metro Areas: Survey
Images: